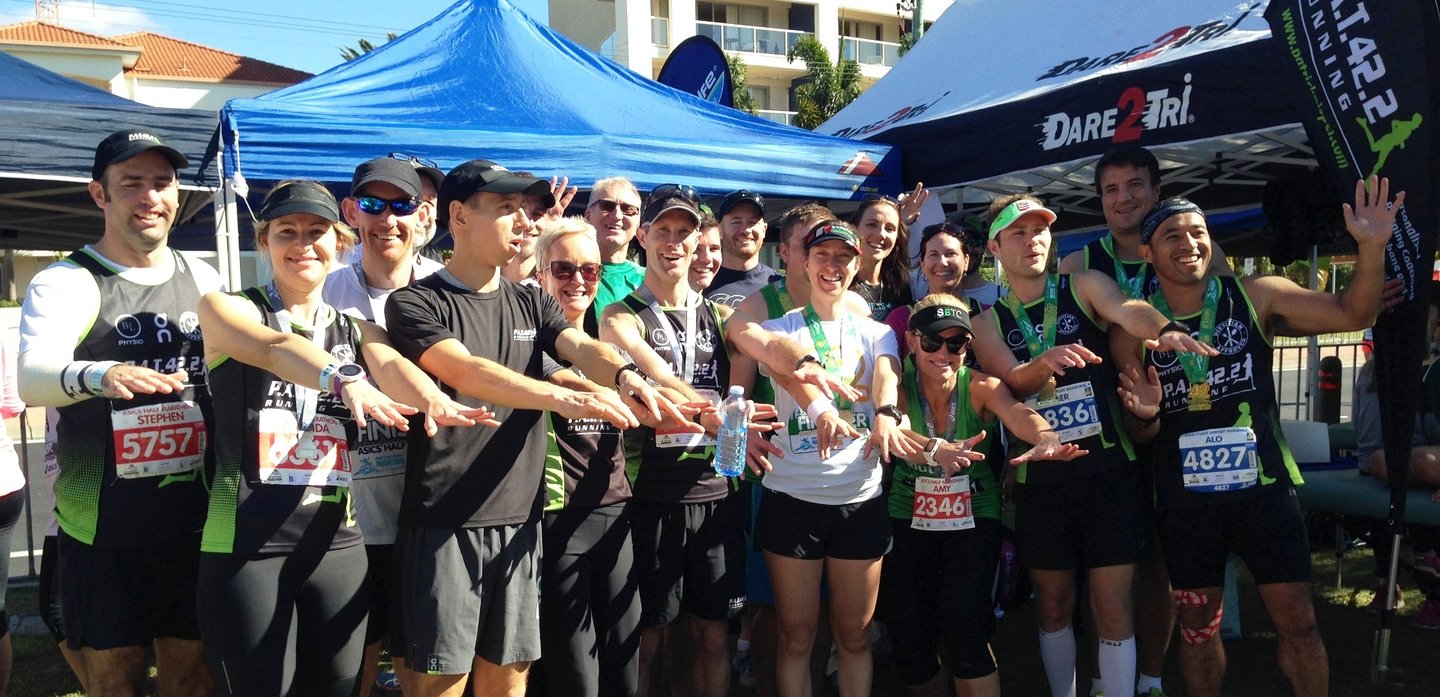 Fortius Running Club
FORTIUS RUNNING CLUB is a volunteer run, not-for-profit organisation that offers a supportive and social environment for members to train, prepare and enjoy participation in road and trail running events across Queensland and overseas.
Our motto is BUILDING STRONGER RUNNERS both in a physical but also friendship and community sense.
As an inclusive club, we organise social training sessions, group entries and race day support for targeted club events as well as some international marathon and trail running events overseas to help you achieve your goals. A not-for-profit organisation with proceeds returned back to the club to support its members.
As a FORTIUS RUNNING CLUB member, you can enjoy priority access to our Athletics Australia accredited running coaches as well as health care professionals, including sports diet?ian and physiotherapy. With all the benefits of the Qrun affiliation including personal accident insurance cover and access to 3 Queensland Athletics summer track meets, there is no shortage in what club members can strive for.
If you are interested to know more about this new club email TEAM FORTIUS at: info@fortiusrunningclub.com